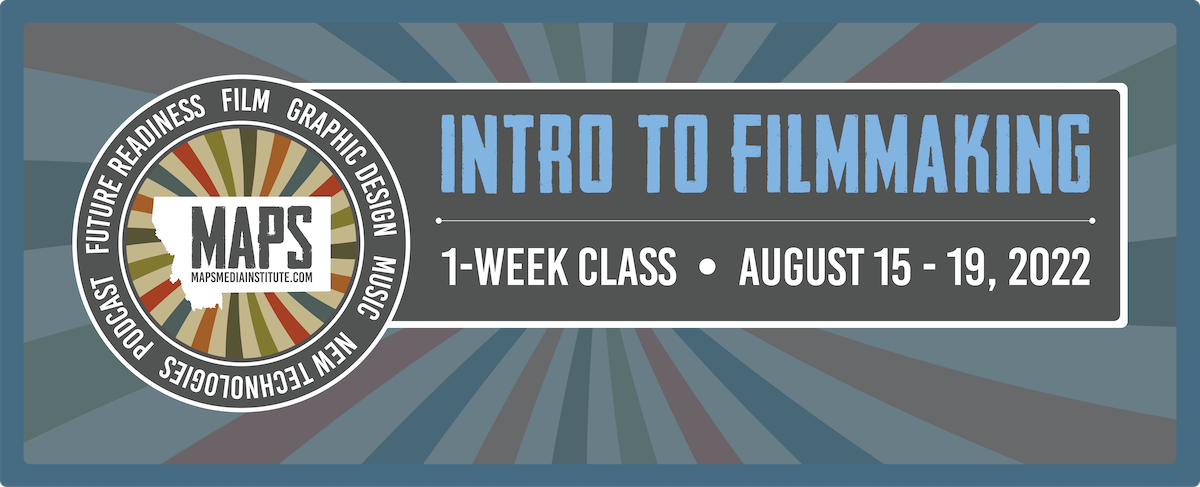 MAPS INTRO TO FILMMAKING WORKSHOP
HOSTED BY BLACKFEET COMMUNITY COLLEGE
AUGUST 15th to 19th, 2022
This workshop is based on the "1895 Disagreement" – a film production of the 1895-1896 "Agreement" between the Blackfeet Nation and the U.S Government.
---

In this workshop, high school & BCC students will learn the filmmaking process, critical theory, and how these apply to the "1895 Disagreement" production, including:
Project Development: History of the 1895-1896 "Agreement" and the "1895 Disagreement" film project;

Pre-production: Storytelling, scriptwriting, storyboarding, and identifying essential crew roles and responsibilities;

Production: Shot lists, locations, set design, casting, directing and producing essentials, and production schedule;

Post-Production: Discuss the process of all post-production work involved in creation of a film;

Equipment Training: Students will learn fundamentals for camera, audio and lighting;

Film theory and critical analysis within historical and cultural contexts;

Future Readiness: Visit with tribal leaders, professional filmmakers & media artists – virtually and in person;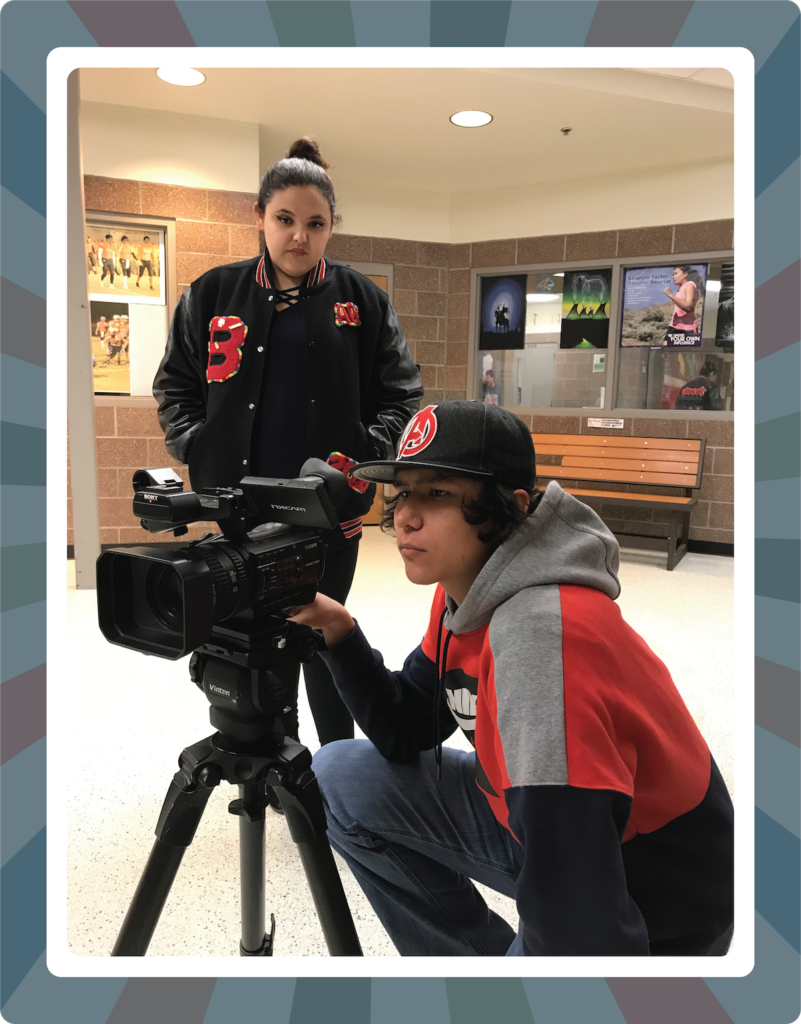 ---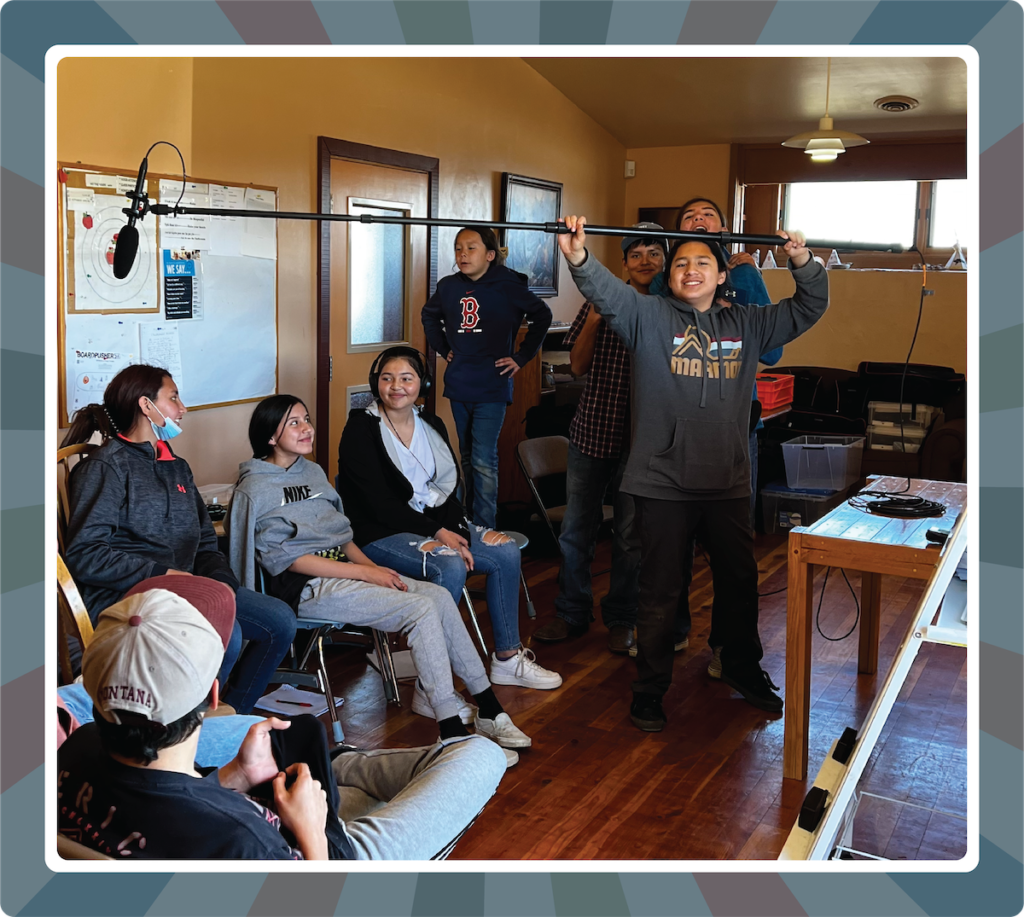 WHO:
All high school and Blackfeet Community College students
WHEN:
August 15 – 19, 2022
9am to 4pm every day
COST:
FREE-OF-CHARGE
SKILLS:
All abilities welcome!
WANT CREDIT?
Continuing Education Units available
---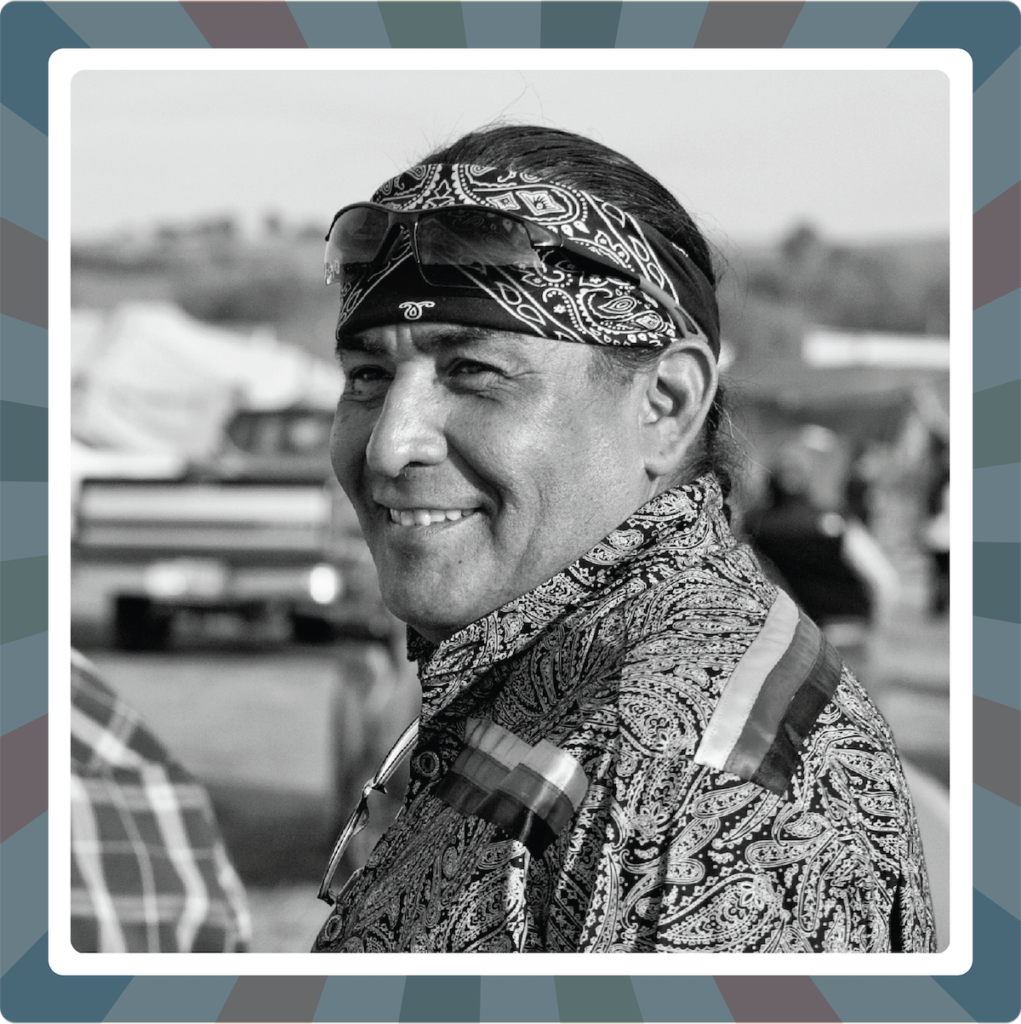 CRAIG FALCON
Craig, aka Cii Bii Na Maka (Nightgun), is Blackfeet (Amp Ska Pi Pikunii) and Aaniiih. He grew up as a traditionalist, storyteller, teacher, activist, and creator of authenticity in modern film. Craig brings years of experience in teaching and consulting in public schools, universities, museums, tribal communities, and the film industry. In film, he wore many hats as a cultural advisor, linguistics coach, director, actor, film location manager, and most importantly as a script revisionist – rewriting scripts to capture the authenticity of indigenous peoples.
Craig was born in Redwood City, California, due to the Relocation Act to acculturate indigenous peoples. In the 1960s, Craig experienced Vietnam War protests, Civil Rights protests, and the birth of the Black Panthers. In the mid-1970s, he returned to his traditional indigenous roots in Montana. In his free time, Craig likes to dance at traditional pow wows, fly fish, bow hunt, hike, play disk golf, golf, write stories, and dive into ice-cold glacier lakes on hot summer days.
Superpower: Love, it heals everything!
LEARN MORE ABOUT THE MAPS MEDIA LAB, AND CRAIG'S VISION HERE
---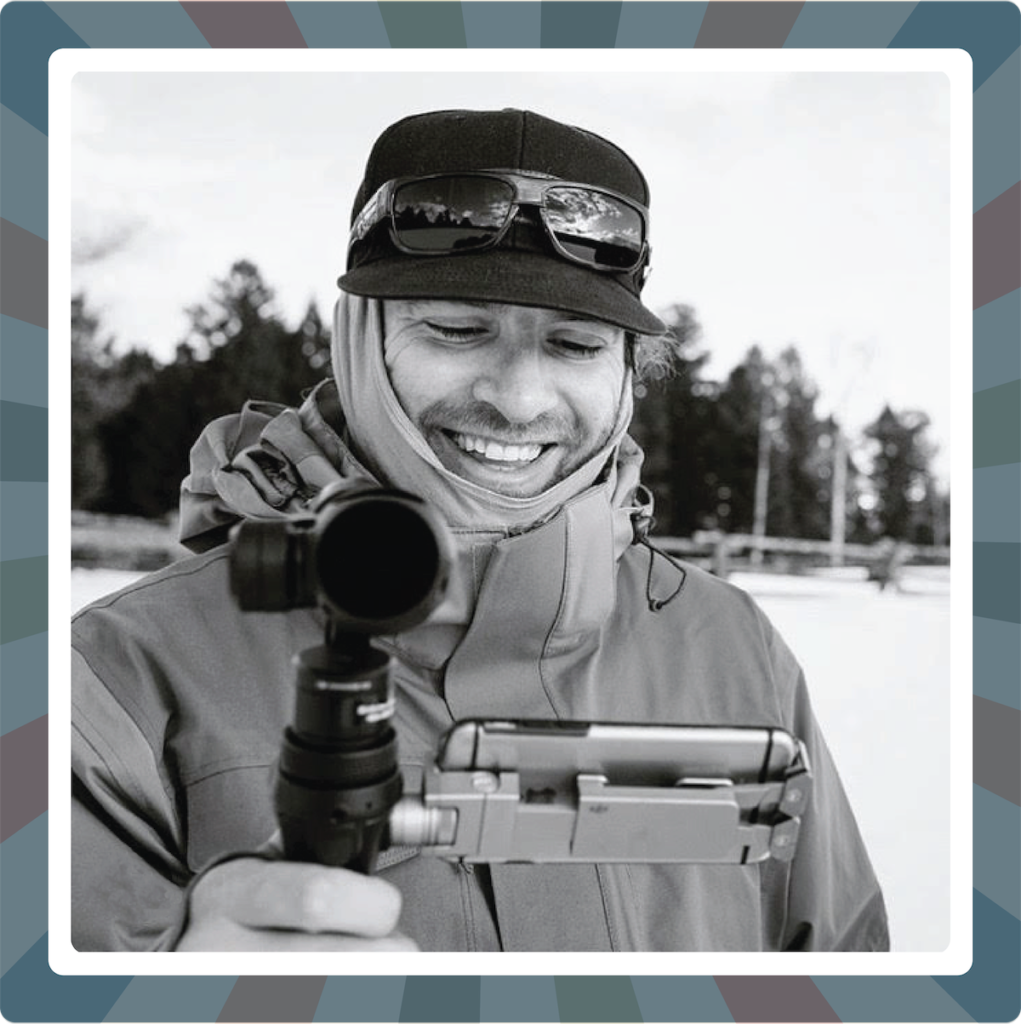 DILLON JENKINS
Dillon is an outstanding producer and brings great creative direction and energy to every project. As a graduate from the University of Montana with an MFA in Filmmaking, he's worked on several large-scale and independent films, television series, documentaries, and commercial productions.
As well as several projects for the Montana Department of Commerce's Visit Montana video campaign.
Superpower: Calmness in the face of chaos/master dog whisperer
---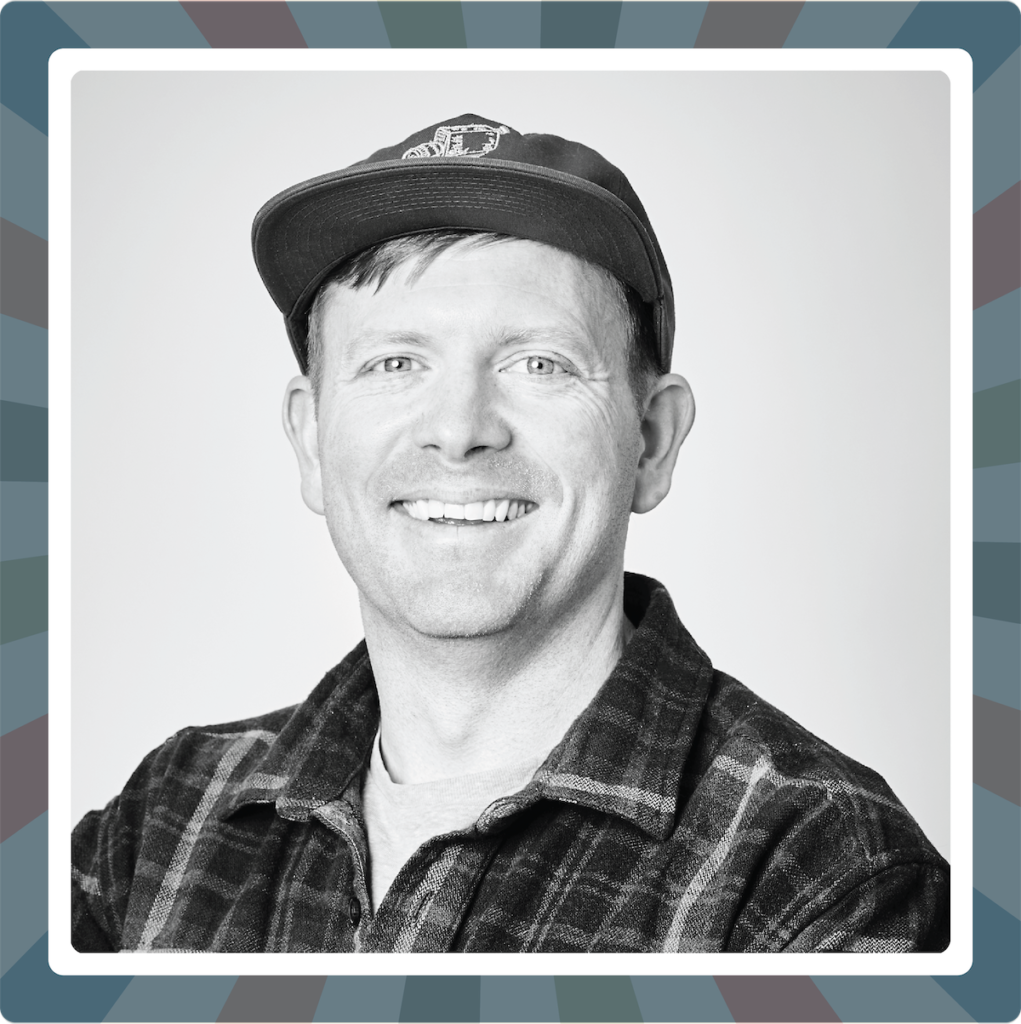 JOSHUA JOHNSON
Josh is a U.S. Army Veteran who served as a Public Affairs Specialist for 20 years. There he excelled at everything from media facilitation, crisis communication, community relations and broadcast facility management for the Army worldwide, and at one point was named the Department of the Army's Broadcaster of the Year.
Aside from his work for the Army, he's worked on film, TV and commercial projects, big and small, across the U.S. Josh grew up in Helena, MT, has an A.A. in Video Production from the Art Institute of Seattle and loves sharing his affection for the outdoors with his three kids.
Superpower: Extreme patience
---

CRAIG FALCON
MAPS MEDIA LAB DIRECTOR
PHONE: (406) 845 – 9916
---
This workshop is made possible with generous support from: