---
mission
to empower, inspire and prepare Montana's next generation for future success through professional media arts instruction, engaging community service and compassionate mentoring
vision
a world which values the voice and work of all youth and supports them in creating successful futures
---
values
EDUCATION
---
provide professional instruction & equipment for STEAM based media arts curriculums
MENTORSHIP
---
support and empower the next generation through meaningful relationships


CREATIVITY
---
encourage and inspire imagination, self-expression, and artistry


COMMUNITY
---
nurture meaningful relationships and effective collaborations


HEALTH
---
create an environment that supports physical, mental, social, and creative well being

DIVERSITY
---
recognize, understand and respect individual beliefs, cultures, abilities and perspectives

STORY
---
promote the sharing of stories and critical dialogue


INNOVATION
---
continual evolution of forward thinking strategies


---
crew
meet the staff who make MAPS happen
---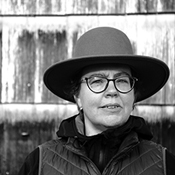 Clare Ann joined the MAPS staff in 2013. She holds a BFA from the University of Montana and has dedicated much of her career to non-profit arts management and fostering creative opportunities for youth. Past positions include co-founder/Executive Director the Clay Studio of Missoula, co-founder of 4 Ravens Gallery, and serving on numerous art and education non profit board of directors. She is a professional daydreamer whose preferred office is outside.
Superpower: Juggling Bumblebees
---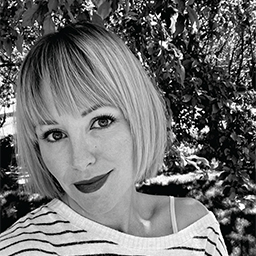 Through her work as an opera singer, Janna found the creative world of communications and marketing – a field where she has worked for 20 years. She has worked with medical clientele during this time, including internal medicine specialists, oncologists, dentists, orthodontists, occupational therapists, psychiatrists, and psychologists. Outside the medical field, Janna works closely with local artists, musicians, entrepreneurs, manufacturers, and nonprofits to tell their stories that resonate with their fans, investors, peers, and donors while also complementing their values, branding, web presence, and media. In 2017 Janna returned to Montana where she continued this work, originally with Intermountain relating to the mental and behavioral health needs of children, and now with MAPS Media Institute where she applies her skillset, sensitivity, and passion for the well-being of Montana's youth to the work of this nonprofit.
Superpower: Capable of doing anything (if it's surgery she needs a YouTube tutorial).
---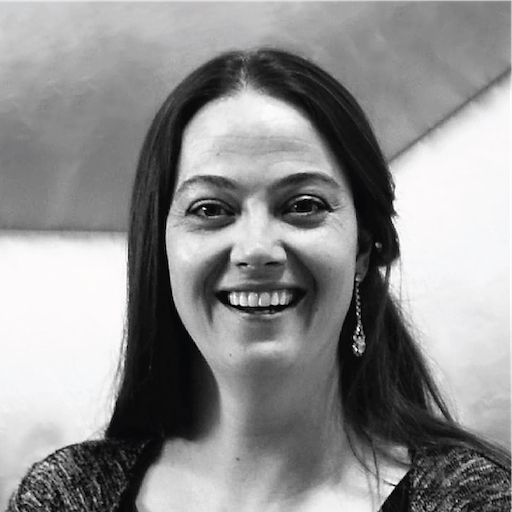 As a student-centered educator since 2004, Arielle Rhodz (M.Ed) is skilled in building strong relationships based on mutual respect. Her candid counsel encourages students to optimize self-reflection and ignite their potential for personal empowerment. After teaching in the public school system for almost 20 years, she offers these skills through her own educational program, Passion Projects, which she facilitates at Hamilton, MT's, open-ended Expressive Arts Studio. Arielle has always championed MAPS and has connected students with the opportunities it provides for many years. After serving on the Board of Directors (2018 – 2023), Arielle joined the MAPS Team to share her skills and support instructors as Lead Teacher.
Superpower: Ignition Specialist
---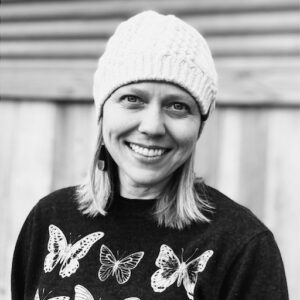 Sarah, super-mom of a Ravalli County MAPSter, has experienced MAPS as a parent and supporter. After years of running her business in the Bitterroot Valley, Sarah decided to share her many skills with MAPS and the families they serve. Now she has officially joined the team! Something near and dear to Sarah's heart is being part of the collective effort that provides safe, inspiring, and empowering spaces for young people while creating space for them to be seen and heard for exactly who they know themselves to be now – and for whom they are becoming.
Superpower: Enigmatic intuition
---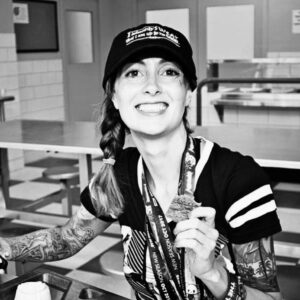 Jules is an artist from Helena, MT whose earliest memories include painting and drawing. She has her BFA in in Media Arts and Animation and her current digital art path includes everything from game and character design to posters. Jules is the Events Coordinator and Online Marketing Director for the Holter Museum of Art.
Superpower: Herding Catz!
---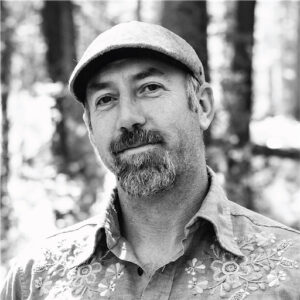 Loves long walks in the woods, getting dirty, oil painting and making functional pottery. Longtime MAPS volunteer and not so secret furniture creator for the Lewis & Clark program. If you need a unique piece – painting, pottery, or carpentry – Brendan is your one-stop-shop.
Super hero name: Dada

Superpower: Changing diapers in the dark
---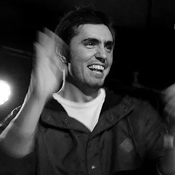 Born and raised in Montana, Cove has been playing music for most of his life. While Cove is a drummer by trade, he also sings and plays other instruments, including piano, bass, and guitar. In his lessons, he helps students practice the fundamentals while keeping the importance of rhythm and "feel" the core of his teaching methodology. He currently plays with the traveling bands, Shakewell and Shark Buffalo, and has been deeply involved in the Missoula music scene for many years, playing with groups such as Kung Fu Kongress, Three Eared Dog, Joan Zen, and sitting in with many more. Cove believes that music has a unique power to bring people of all backgrounds together and enrich communities all over the world, and it's his passion to help others find their own joy through creative expression.
Superpower: Sometimes mistaken for a sheltered bay area.
---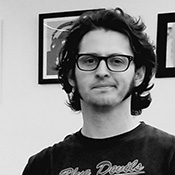 A citizen of the U.S. and Mexico, John is neck-deep in technology, video-making, and all things science. In addition to being featured on the Discovery and Science TV channels, John has a B.S. in Science Education from Montana State University and directs the Bitterroot College Fabrication Lab. He holds a B.A. in Science Education from Montana State University, and teaching high school across the state has honed his ability in motivating students to be capable and curious creators. John wants to help people transform the best of their imagination into real-world solutions.
Superpower: Copying and giving people's powers to myself and others.
---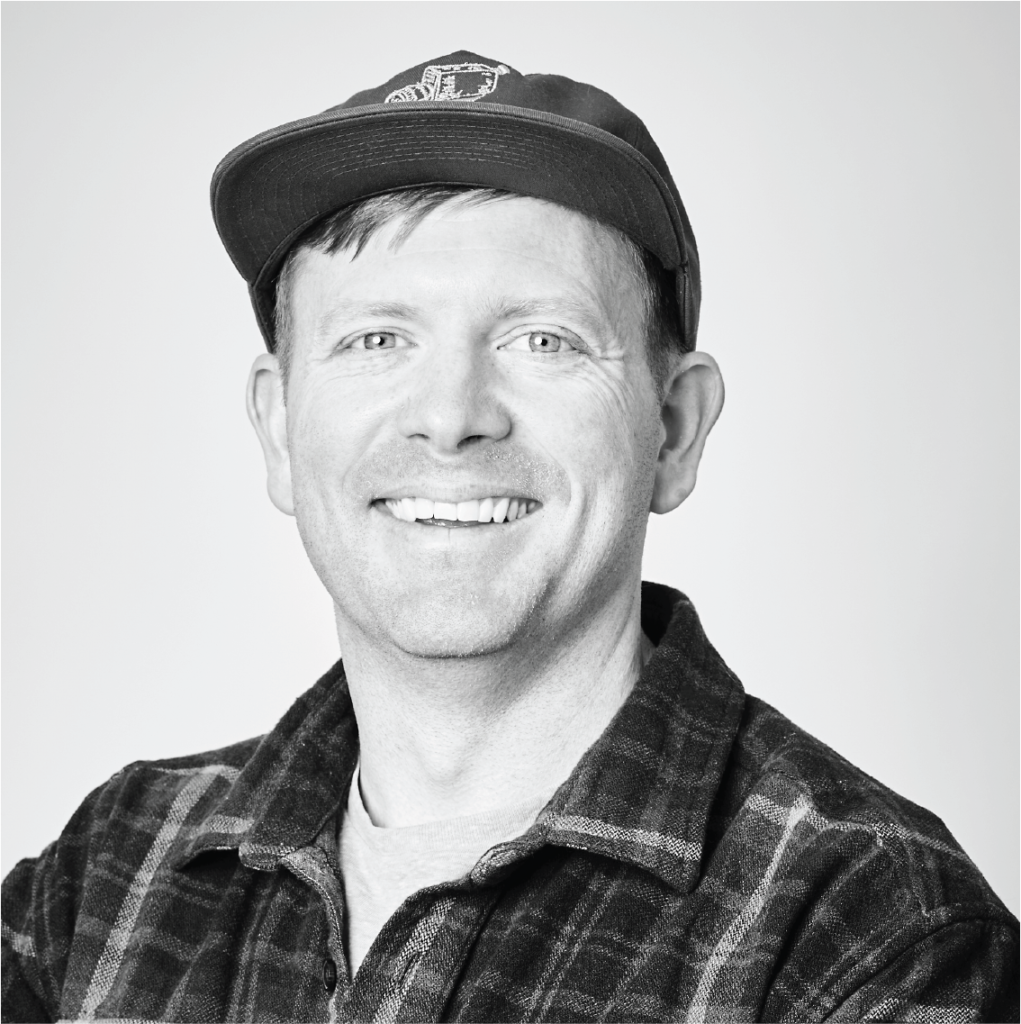 Josh is a U.S. Army Veteran who served as a Public Affairs Specialist for 20 years. There he excelled at everything from media facilitation, crisis communication, community relations and broadcast facility management for the Army worldwide, and at one point was named the Department of the Army's Broadcaster of the Year. Aside from his work for the Army, he's worked on film, TV and commercial projects, big and small, across the U.S. Josh grew up in Helena, MT, has an A.A. in Video Production from the Art Institute of Seattle and loves sharing his affection for the outdoors with his three kids.
Superpower: Extreme patience
---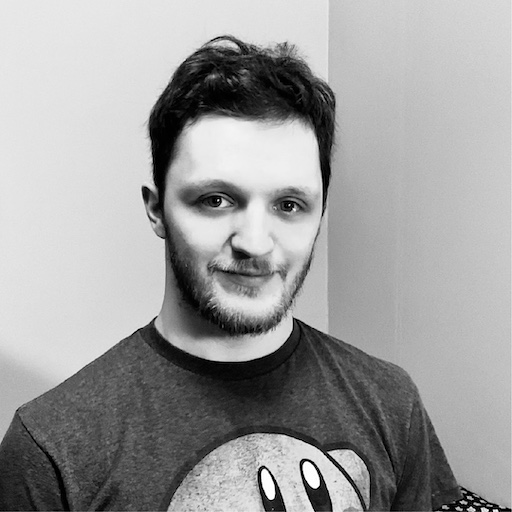 Jimmy is an avid enthusiast of entertainment in all shapes and formats – he found his passion for drawing in high school and never turned back. Jimmy attended college and left a few (many) credits shy of a degree, but believes that good art will speak for itself. Armed with 5 years of experience with Photoshop, he specializes in comics and character design.
Superpower: Parkour! It doesn't help me draw, but it looks cool.
---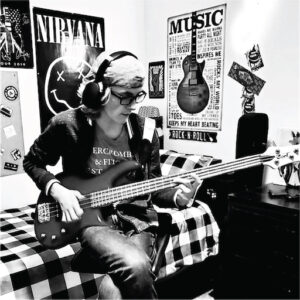 Jacob has many years of experience as a student in Ravalli County MAPS classes. Since joining MAPS, Jacob's love of music and all media arts shows in everything he does – whether he is jamming out as a bass guitarist or helping other MAPSters look at new and creative ways to tell their own stories – Jacob is a great source for some creative collaboration, inspiration, and organization.
Super Power: Keeping his super power a secret…
---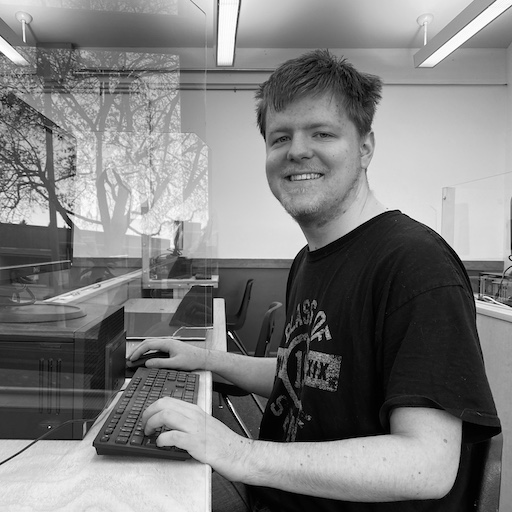 Hailing from Michigan, Hunter moved to Hamilton, Montana in 2018 and with the help of some locals, learned about MAPS. Originally he only planned to become a MAPS student, but with a heap of techno-experience in tow, he was offered to join the crew as a teaching assistant. Nowadays, he helps out MAPS in a variety of ways, including assisting with facility maintenance, designing digital and print media for MAPS, and being the local IT wizard when Bill is not around.
Superpower: Turn electricity into art
---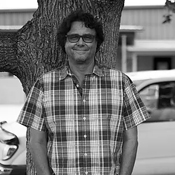 Bill has been managing MAPS IT since 2004. He was the Systems Manager for Hamilton School district for 23 years and is a partner/owner with Top Down Computer Consultants since 2013.
Superpower: Always answering the phone when MAPS has an IT question
---