WHAT WILL YOU CREATE?
2023 – 2024
Afterschool Program Enrollment Now Open!
WHO:
8th to 12th grade students

WHAT:

Afterschool Media Arts Classes

WHEN:
September to May
Monday – Friday (location dependent)

WHERE:
Ravalli County (Hamilton) &
Lewis & Clark County (Helena)
COST:
Free of charge!
---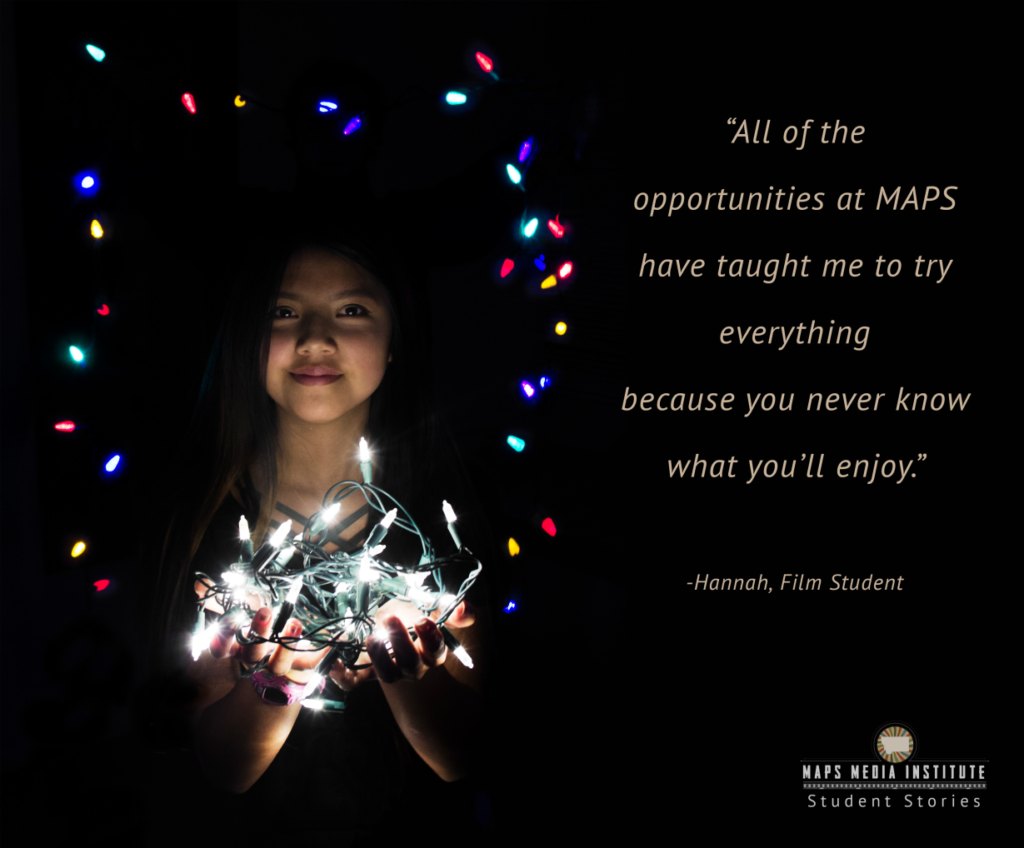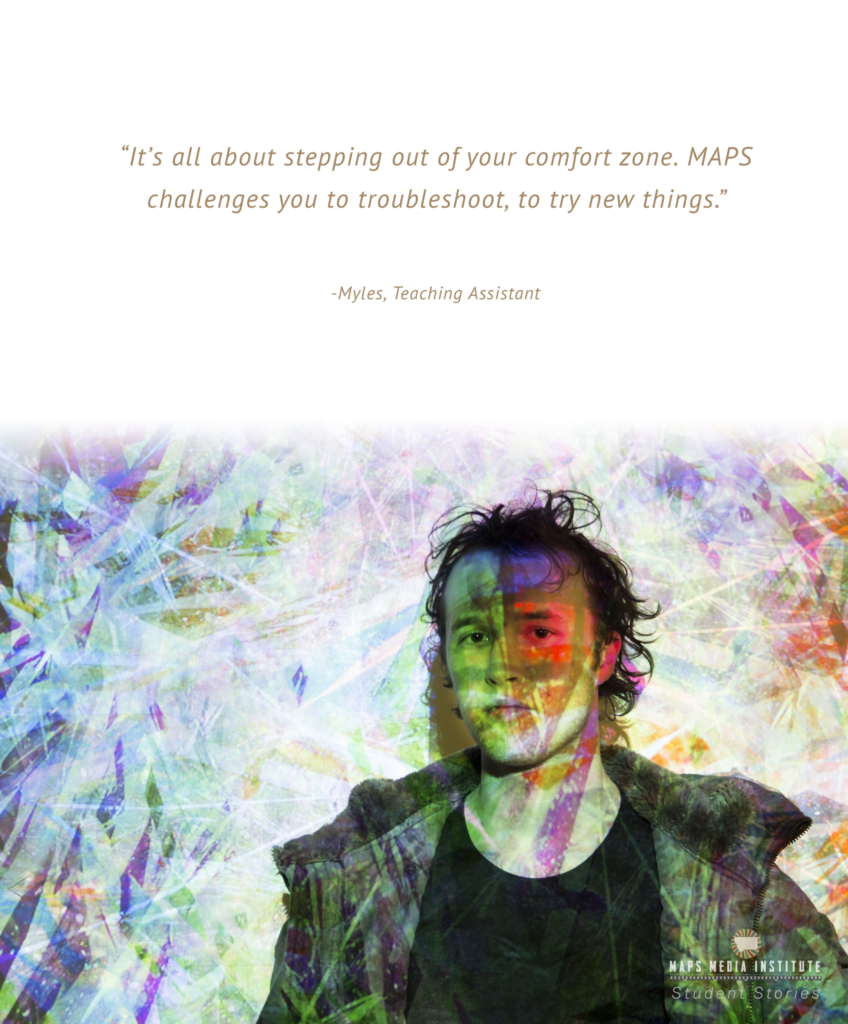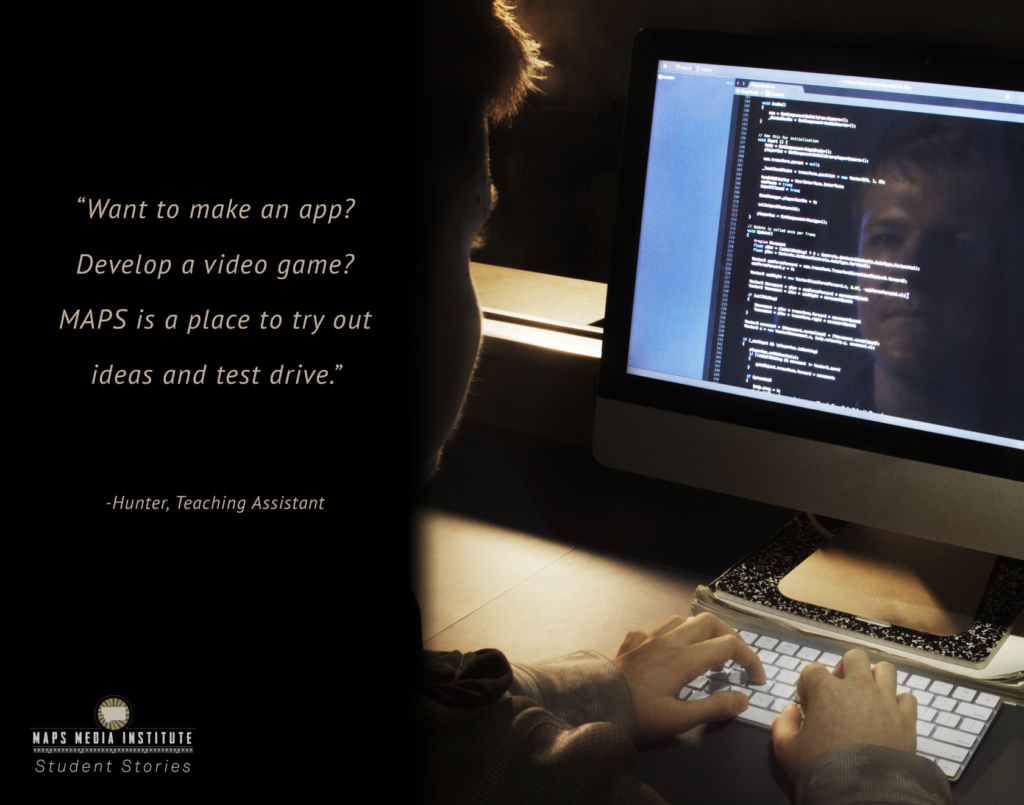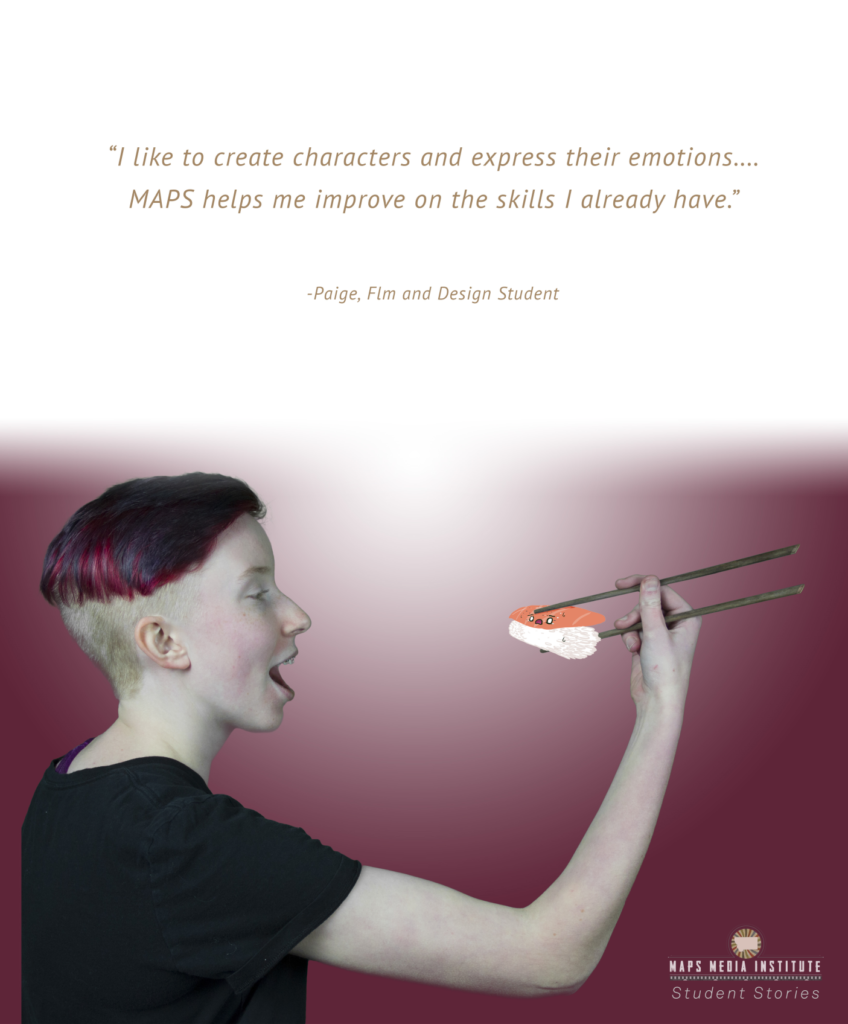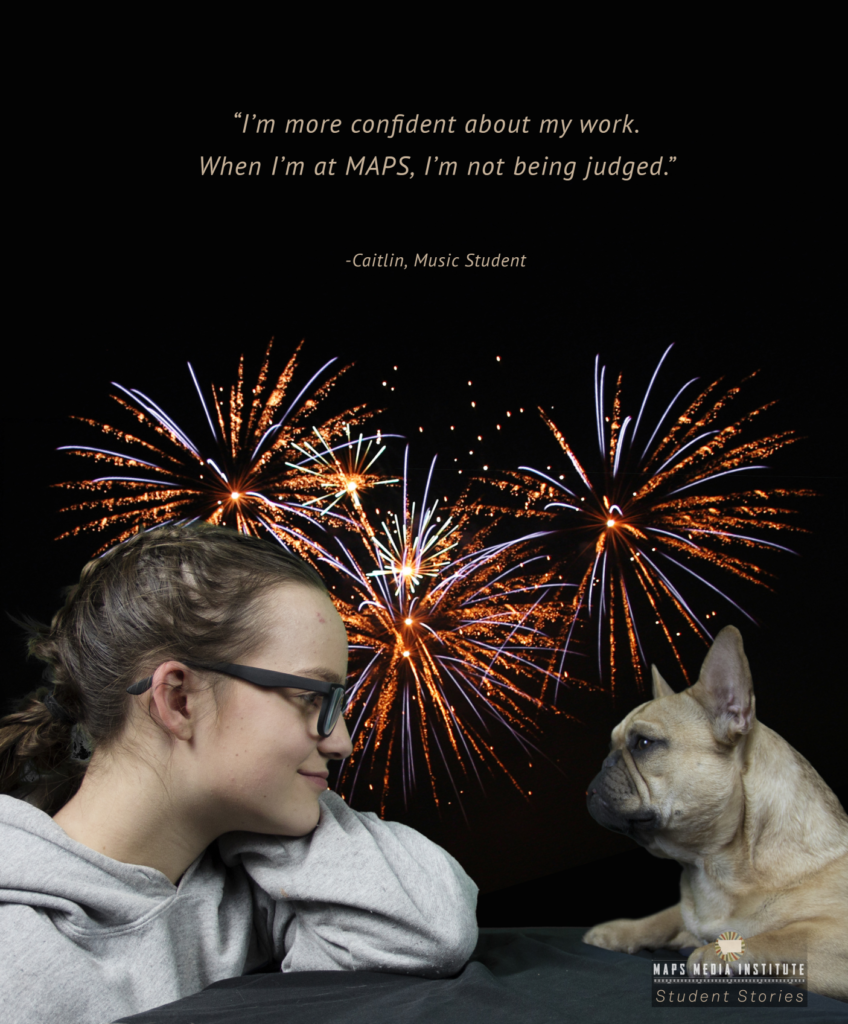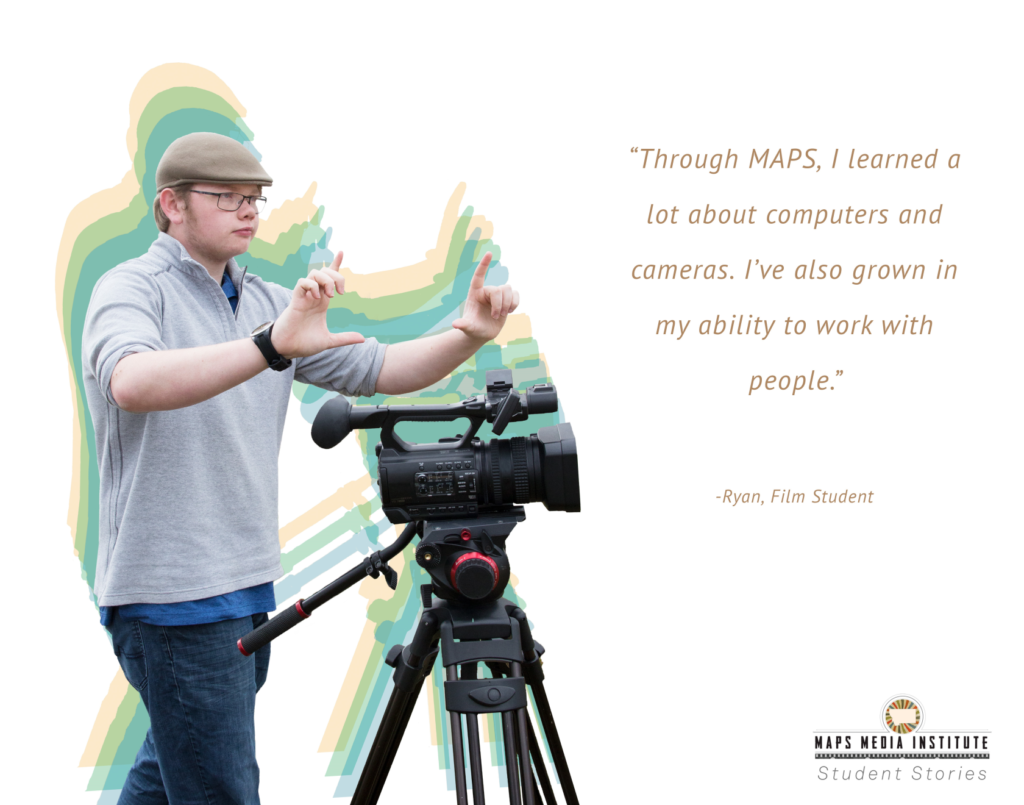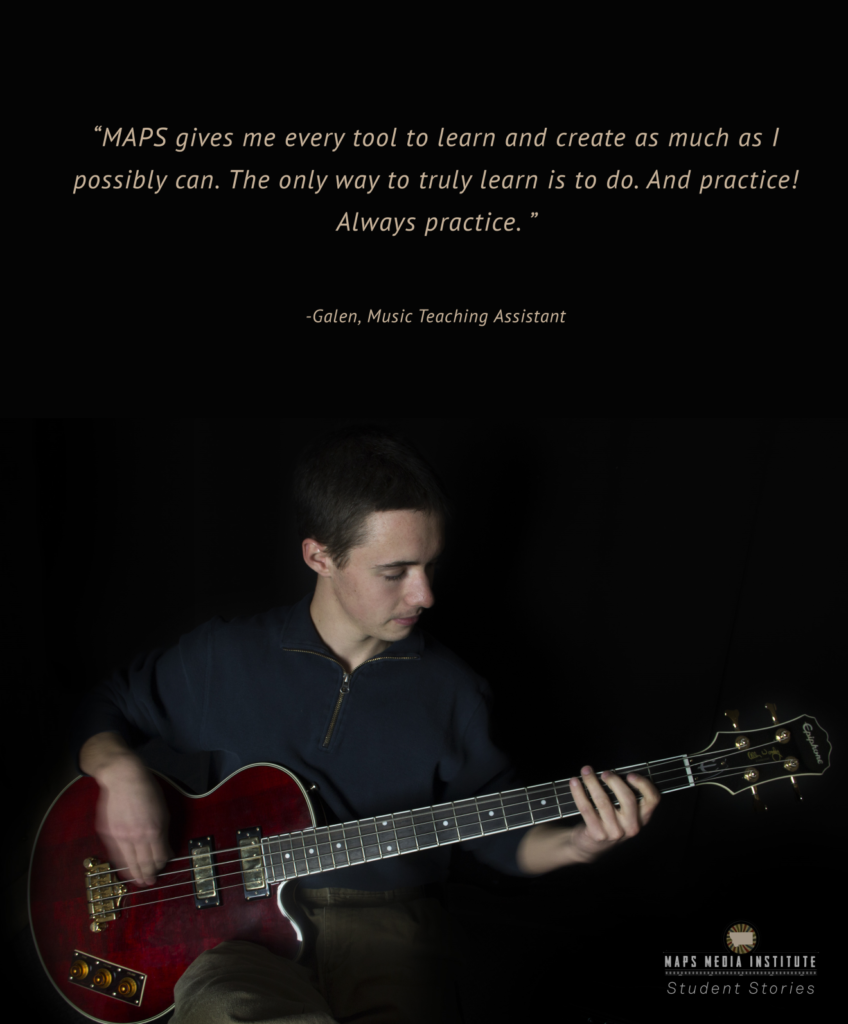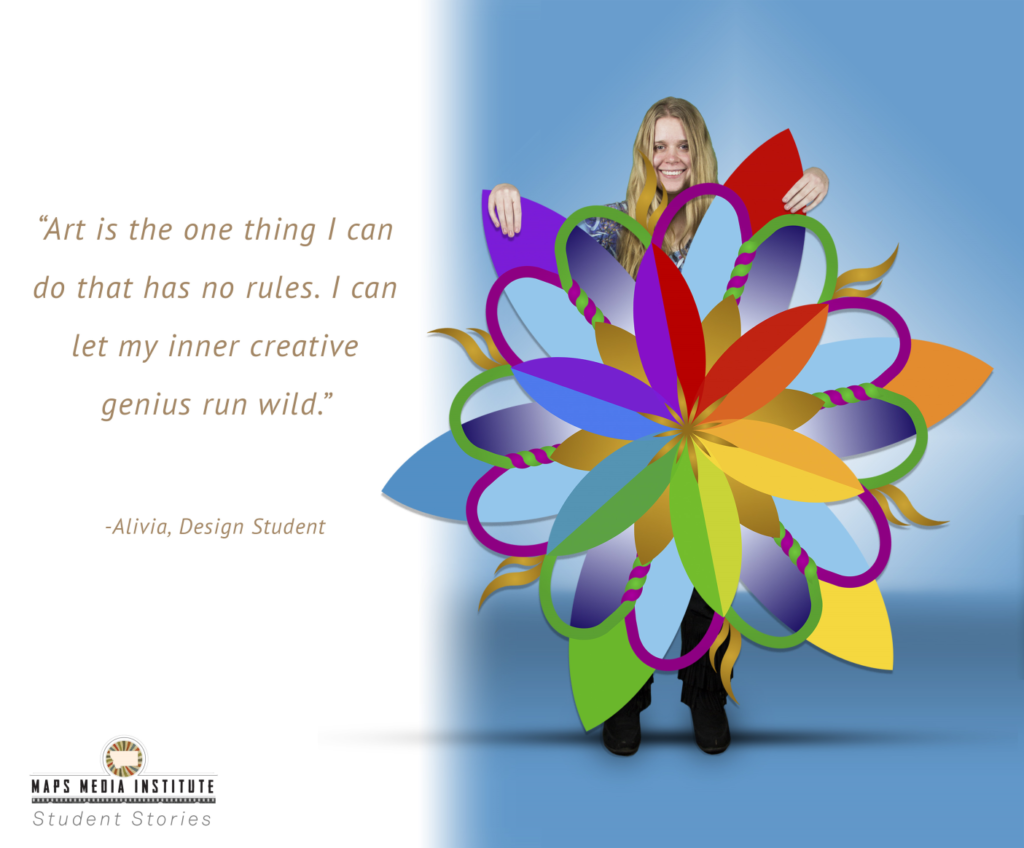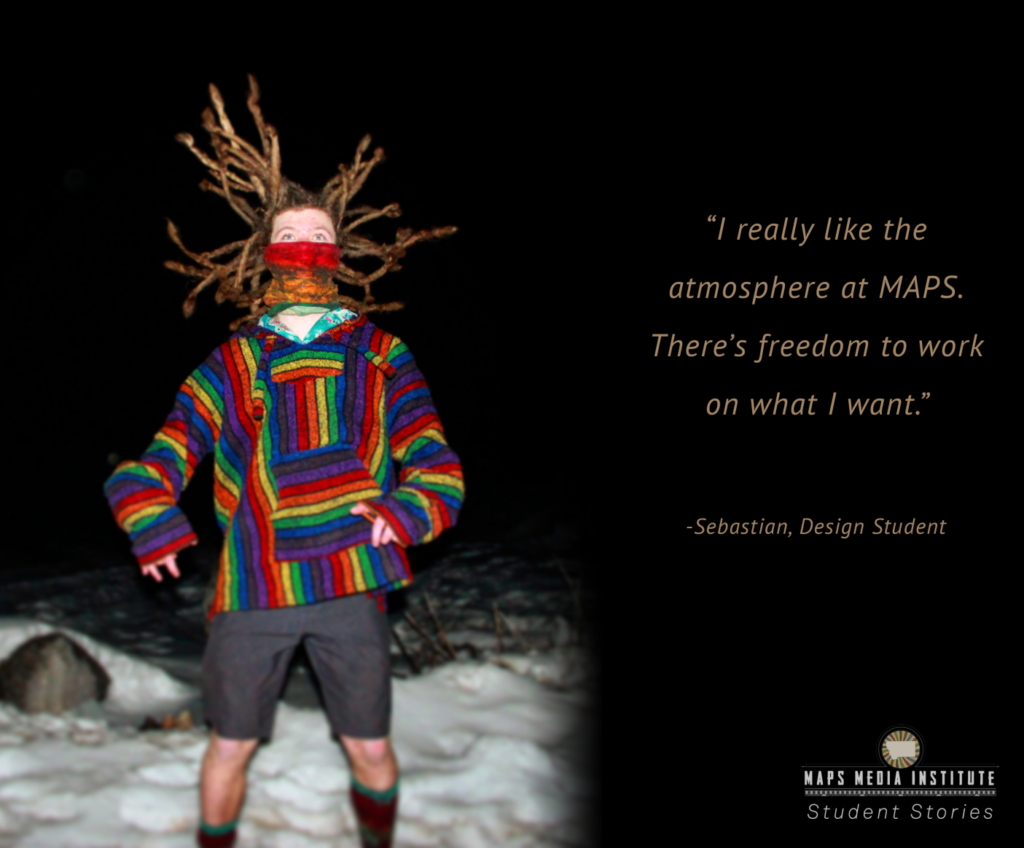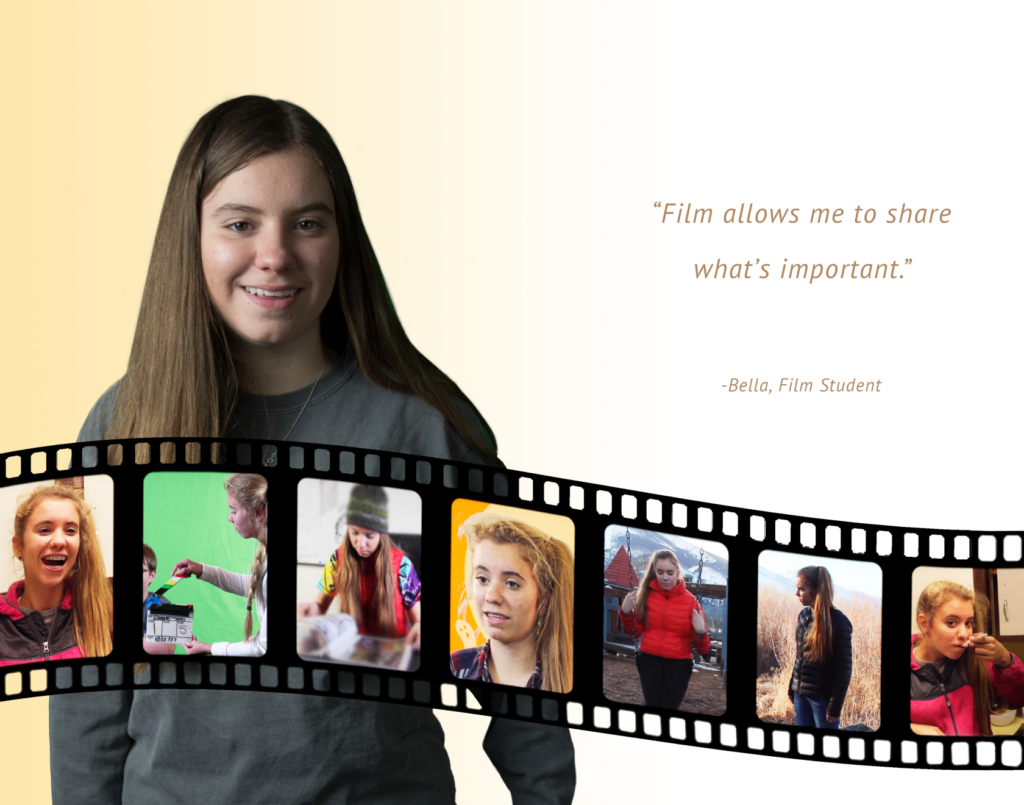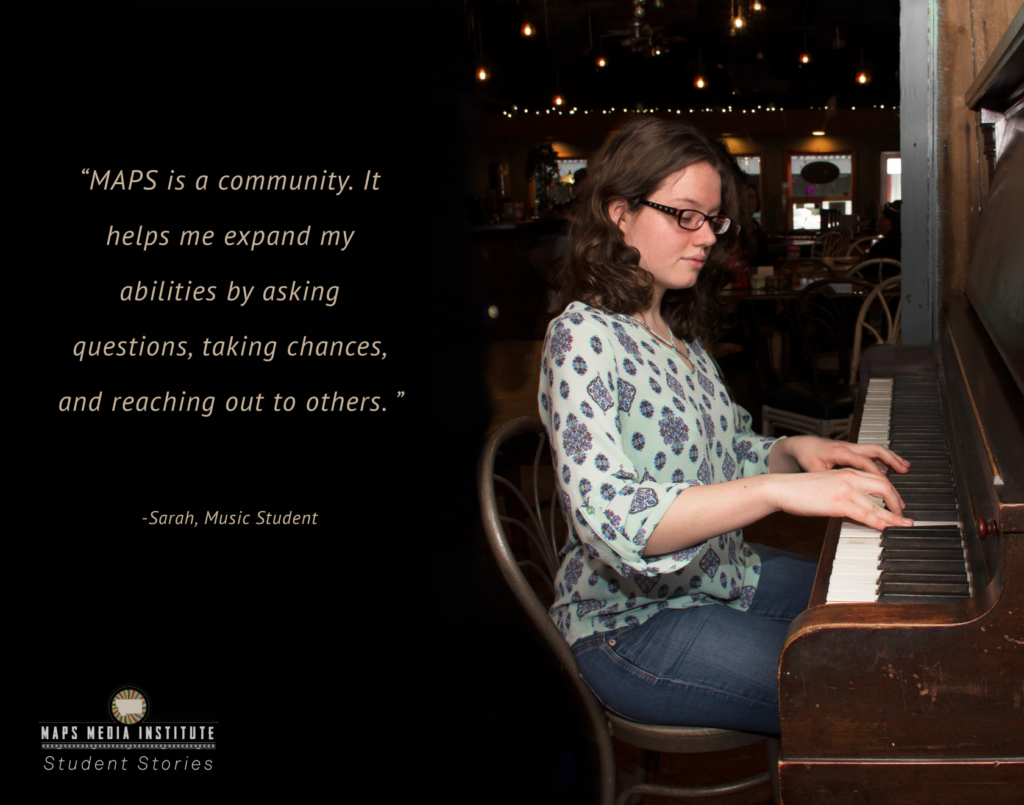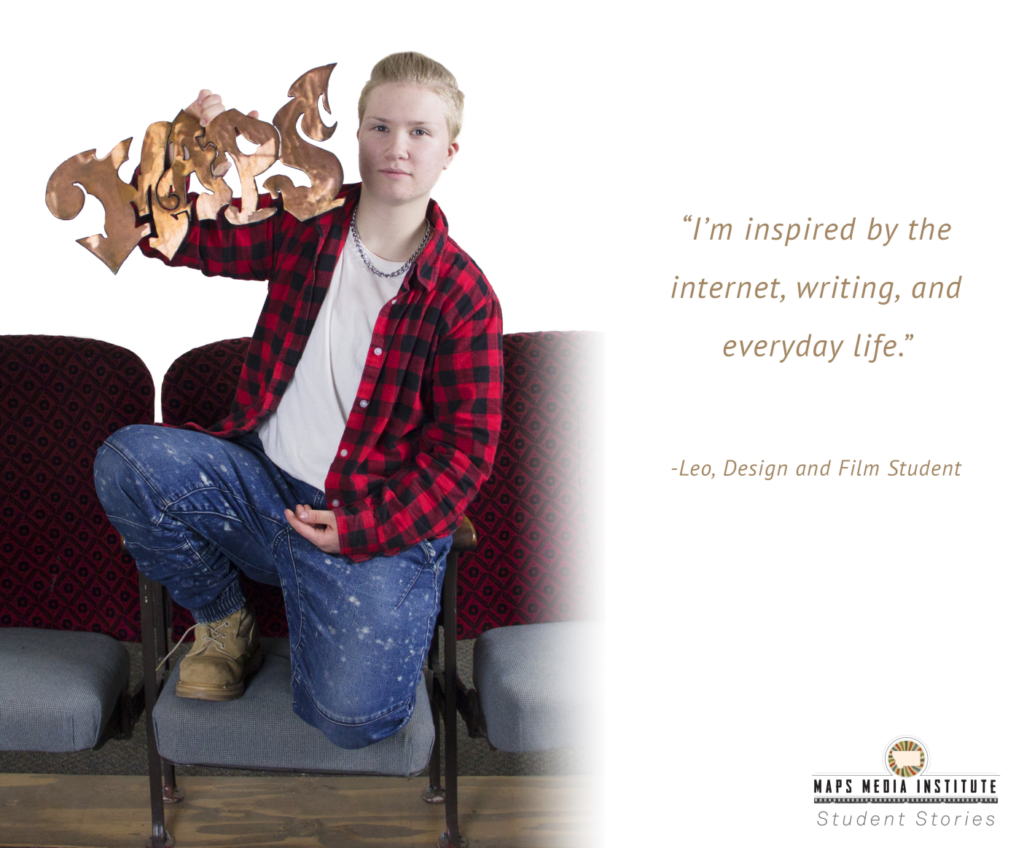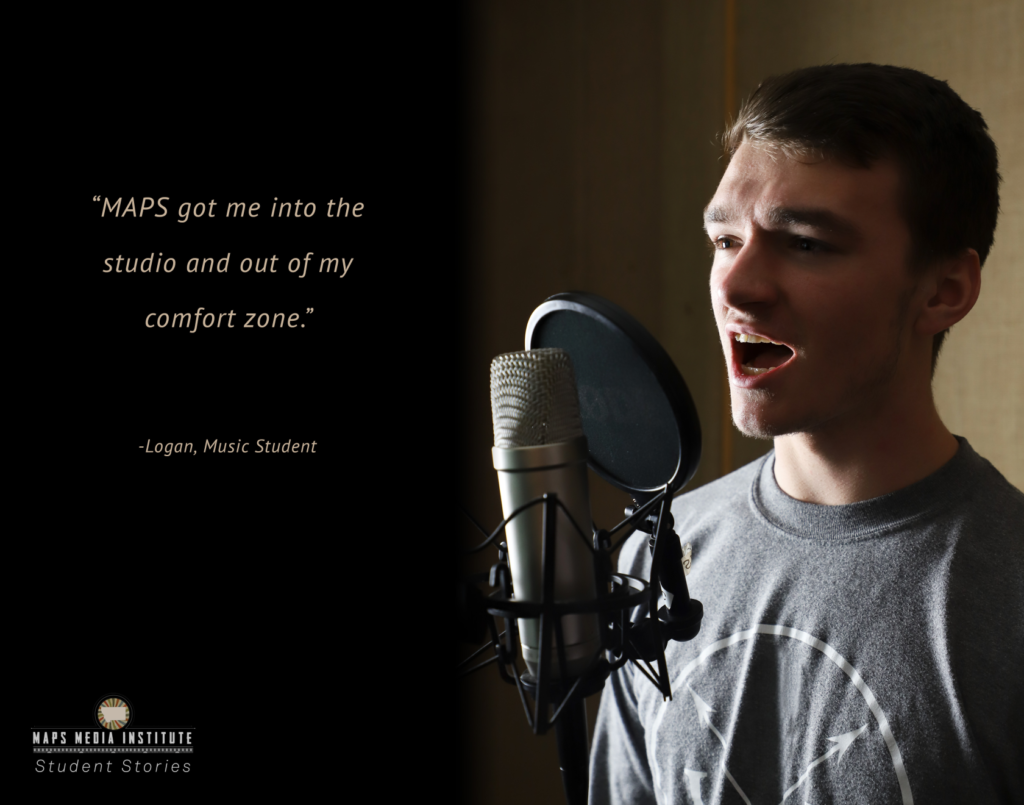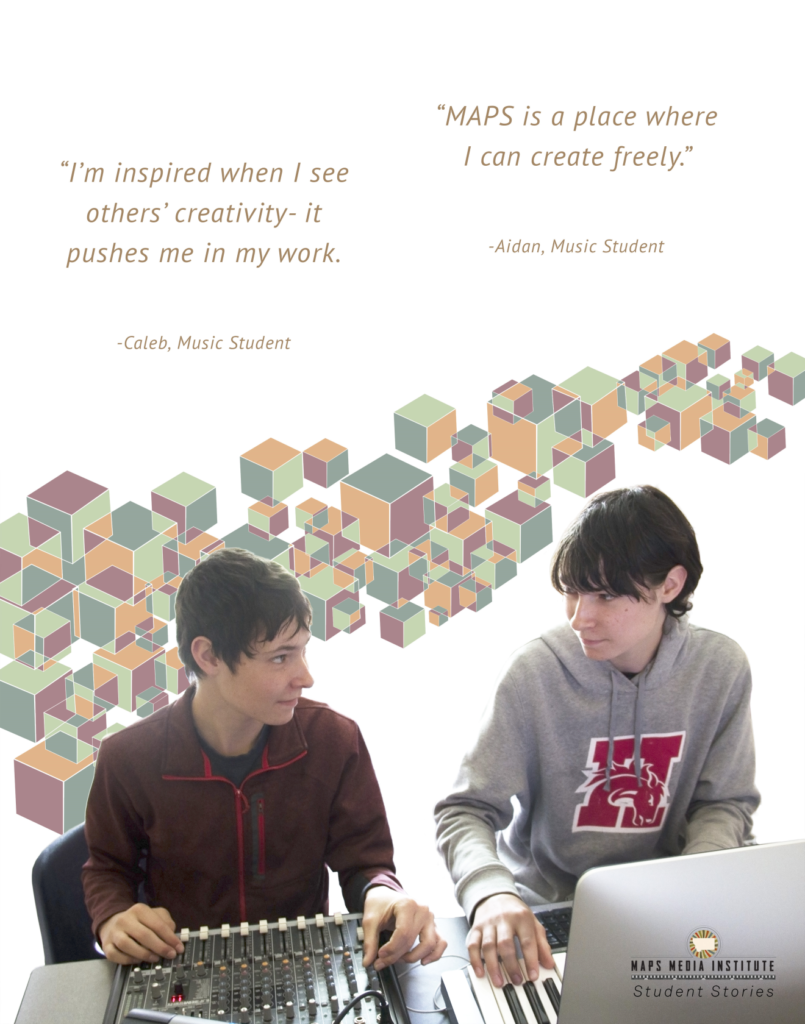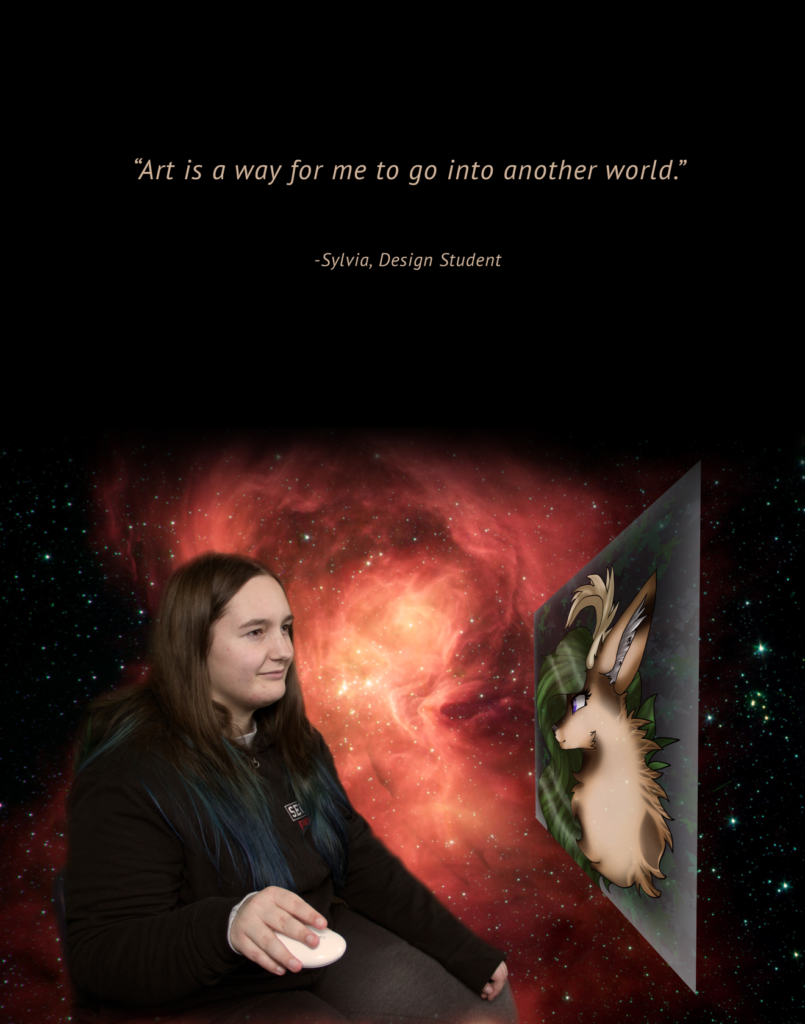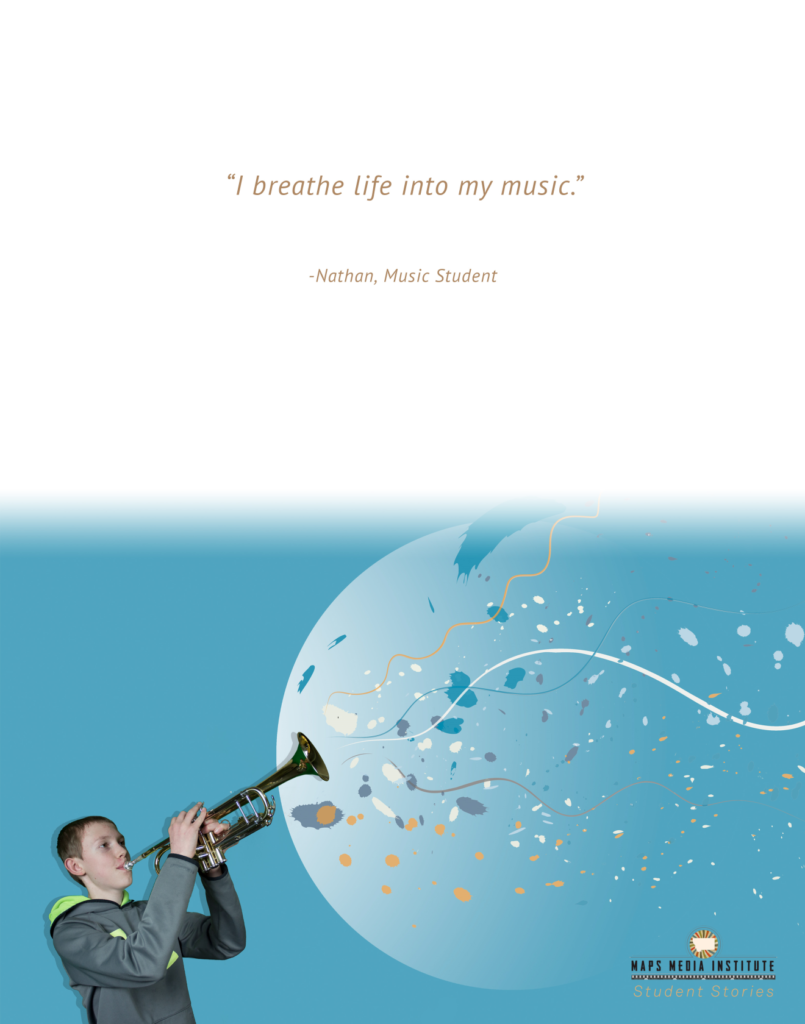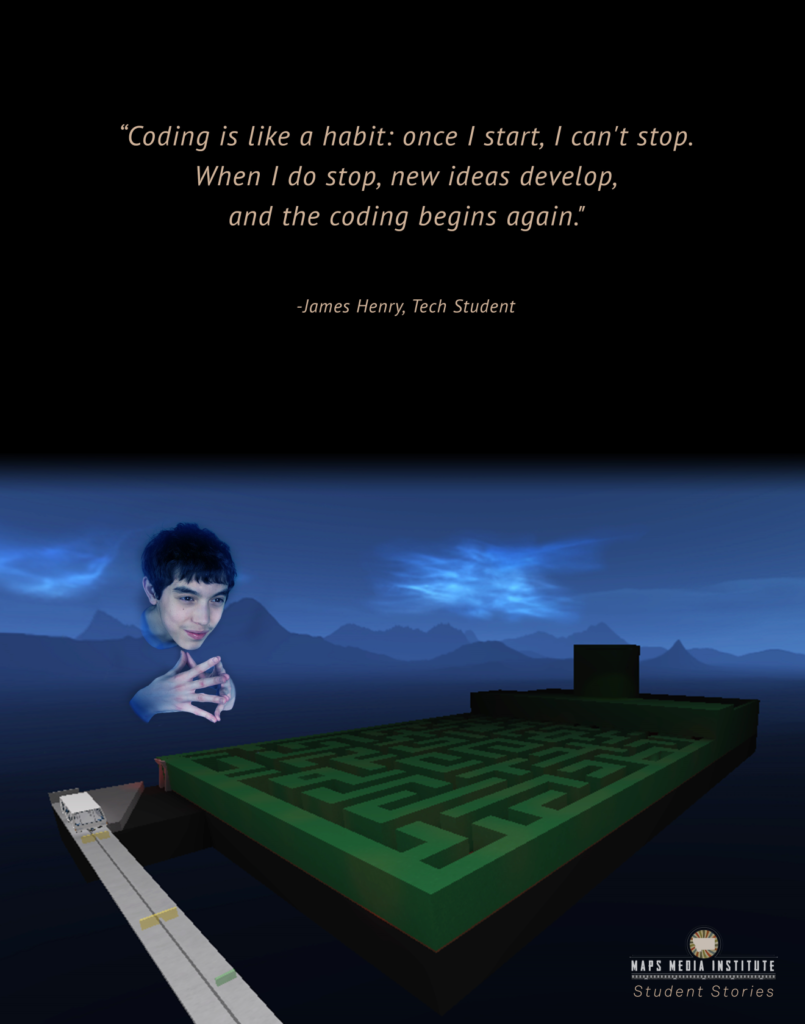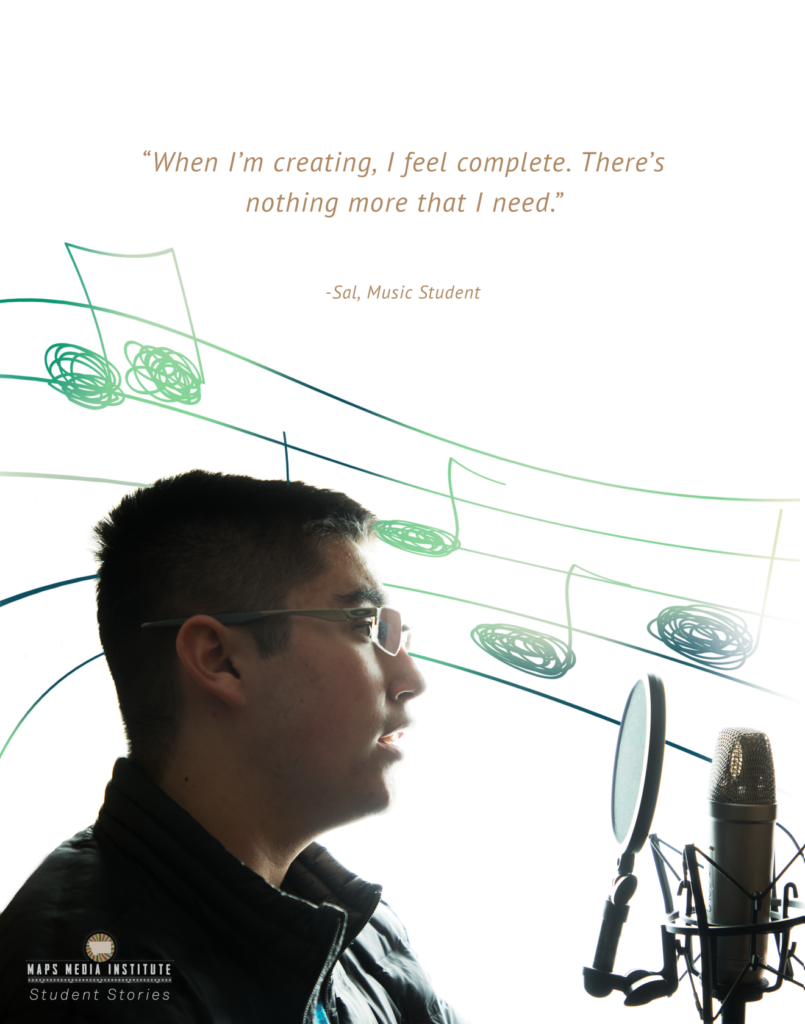 ---
MAPS HEADLINES…
WE ARE SO HONORED…
MAPS Media Institute is the 2023 National Academy of Television Arts & Sciences Northwest (NATAS NW)
Governor's Award Winner
---
What is the Governor's Award?
The Governors' Award is the highest Award a local chapter can bestow.
An Emmy® Statuette is given for recognition of achievements by individuals, organizations or companies historically, Board of Governors Awards are for truly outstanding and unique accomplishments or for achievements of some duration and durability.
This award can be given to an individual, a company or an organization for outstanding achievement in the arts, sciences or management of television which is either of a cumulative nature or so extraordinary and universal in nature as to be beyond the realm of the awards presented in the categories of achievement.
We are humbled by this incredible honor! This award reflects every voice, experience, and story that we have been entrusted to share as an organization since 2004.
On behalf of MAPS, and the youth who are the beating heart behind the work we do!!!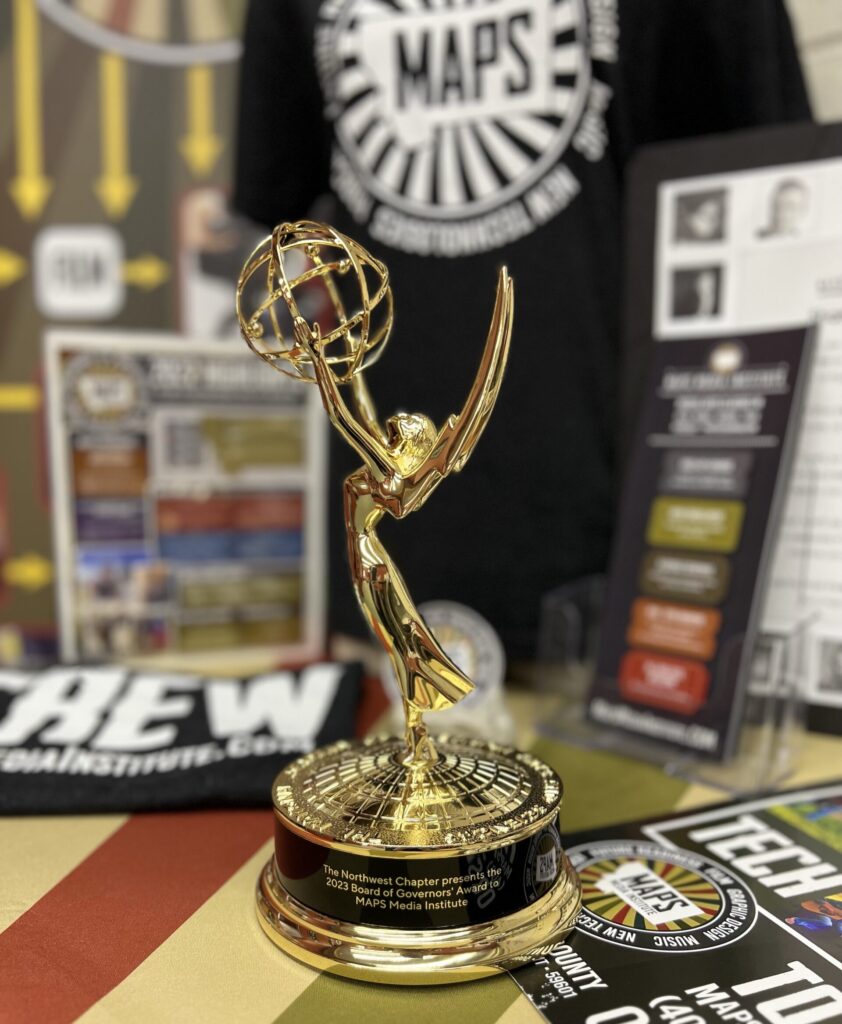 ---
NATAS NW NAMES MAPS
MONTANA'S "Trailblazer in Diversity"
The "Trailblazers in Diversity" video project was created and led by NATAS NW diversity committee in the Spring of 2023. They wanted to take a thoughtful look back through the lens of diversity as they celebrate the 60th anniversary of the Northwest Regional Emmy™ Awards.
They produced one video for each of their five state regions which include Washington, Oregon, Idaho, Montana, and Alaska. They highlighted television professionals who faced and overcame obstacles. Many of these stories have never been shared before publicly. These are stories that need to be told and need to be heard.
This year, Montana's "Trailblazer in Diversity" is MAPS Media Institute.
To learn more about the NATAS NW "Trailblazers in Diversity" video project, and the other videos which they produced for Washington, Oregon, Idaho, and Alaska, click HERE. We applaud these television professionals who faced and overcame obstacles.
---
CONGRATS
CUTS WOOD SCHOOL!
MAPS 2023 NATAS NW STUDENT PRODUCTION AWRD WINNER:
Amp Ska Pi Pikuni • Nizi Puh Wah Sin (Southern Blackfeet • Real Speak)
The Piegan Institute, founded in 1987, has its national headquarters and community based programs on the Blackfeet Nation in Northwest Montana. The Piegan schools are all called Nizi PuhWah Sin meaning, "real speak" referring to the language of the people. To "real speak" means to speak the Blackfoot Language very well and poetically. People who "real speak" are known within the tribe and the language as Nizi ta piks, or "real people".
The sole purpose of the Nizi Puh Wah Sin program is to teach children to speak the Blackfoot language without passing judgment on their intellectual abilities. The schools are commonly referred to as Cuts Wood School. MAPS was invited to facilitate a four day film workshop with Cuts Wood students, staff and graduates in May 2022. Students learned the basics of documentary filmmaking including introduction to camera, audio, lighting, storyboarding and conducting interviews. This project was made possible with support from the Blackfeet Tribal Historic Preservation Office, Cuts Wood School, Greater Montana Foundation and the National Endowment for the Arts.
To learn more about the Peigan Institute, and Cuts Wood School visit: pieganinstitute.org
This film was made possible with support from the Blackfeet Historical Preservation Office, The Piegan institute, Greater Montana Foundation, National Endowment for the Arts, and MAPS.
---
OTHER MAPS NEWS…
---