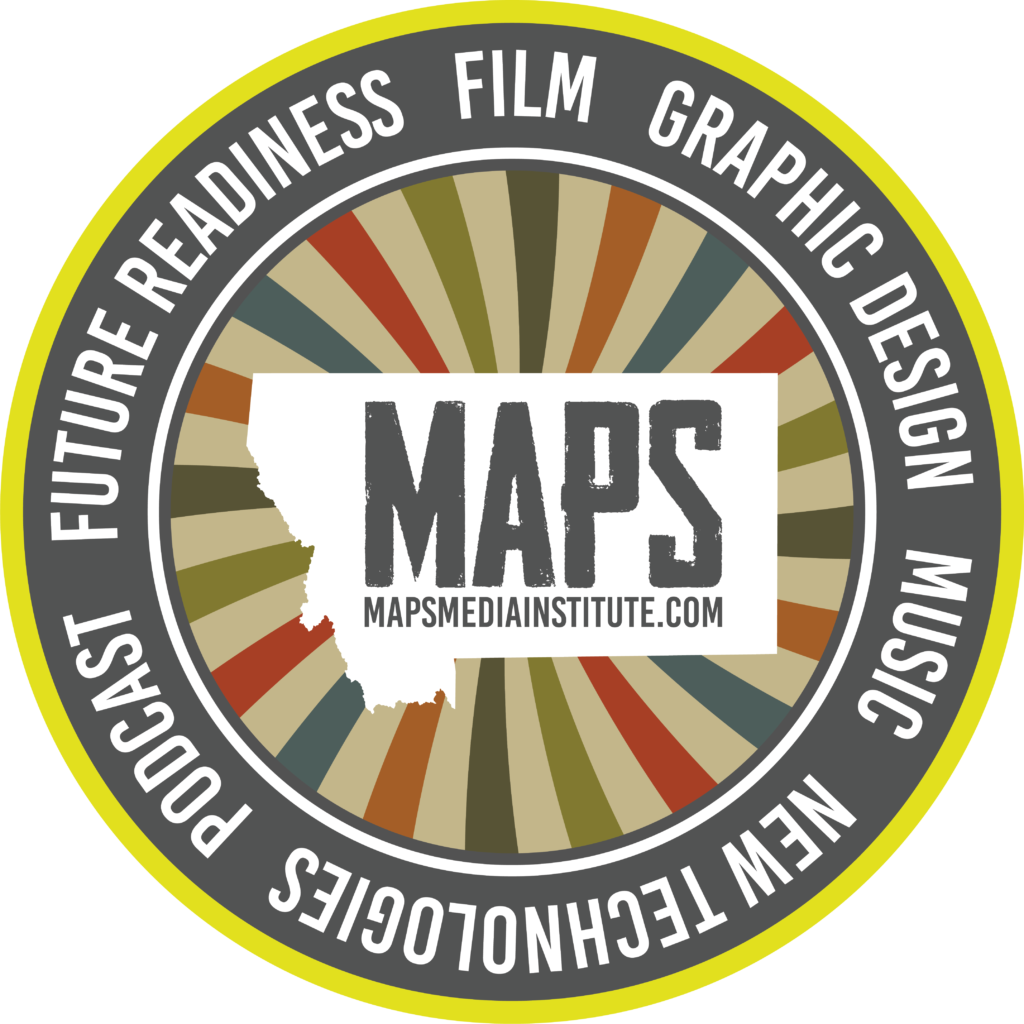 MAPS MEDIA INSTITUTE
MUSIC VIDEO CLASS
TAUGHT BY PROFESSIONAL
MEDIA ARTISTS:
SHADOW DEVEREAUX &
COLTER OLMSTEAD
--- ---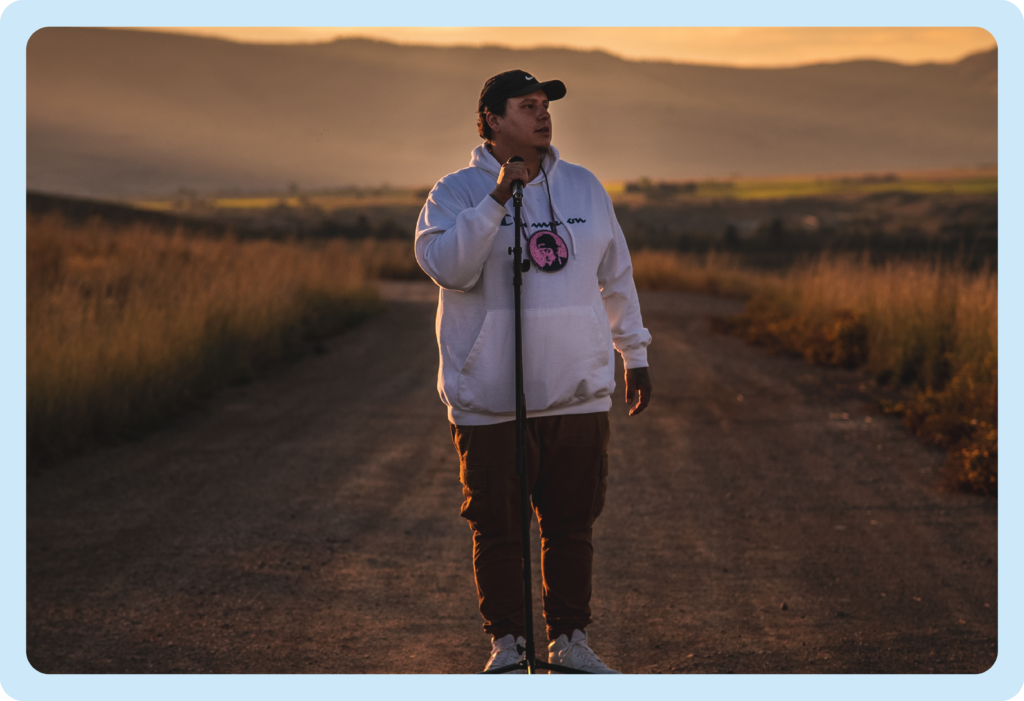 SHADOW DEVEREAUX…
also known by his stage name Foreshadow, is a Salish & Blackfeet hip-hop artist from the Flathead Indian Reservation in Western Montana. His sound is described as a blend of modern trap rap and boom bap that includes descriptive lyrics which illustrate his own life experiences. Although he has his own style, the timbre, texture, and tonality of his compositions can be described as having influences from the likes of his idols Mac Miller and J. Cole.
---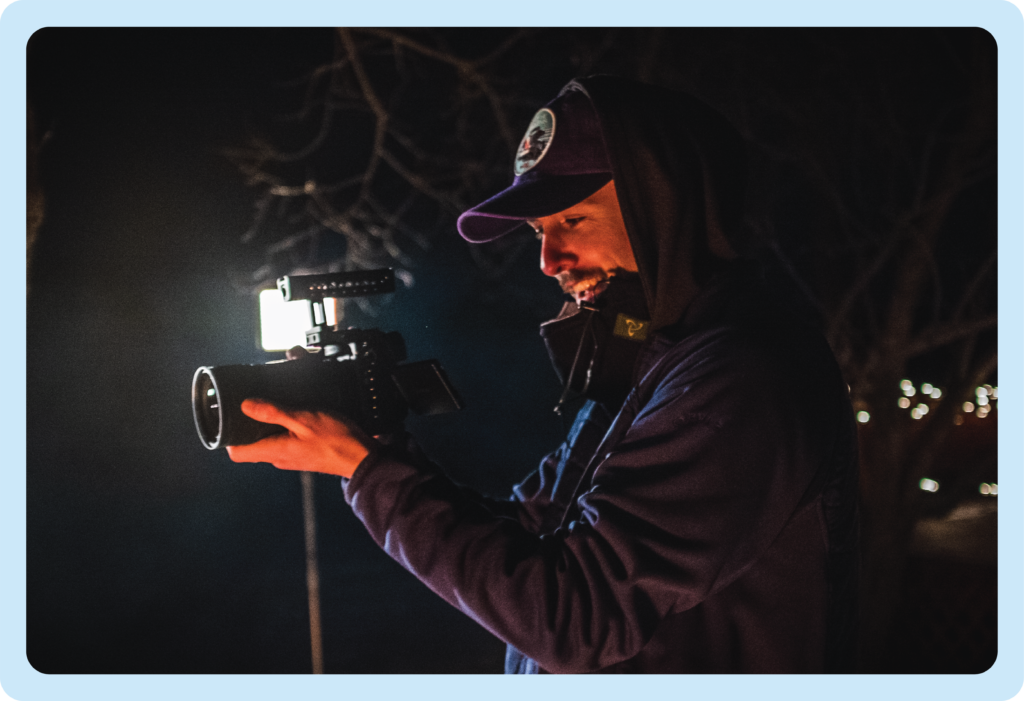 COLTER OLMSTEAD…
is a filmmaker born and raised in Montana. He started his career creating music videos for local artists – a passion that led him to film school at Montana State University where he graduated in 2015. Colter has worked on short films, commercials and documentaries in every crew position with a focus on location and post-production sound. Recently, Colter's filmmaking skills have turned to humanitarian, activism and educational causes. He hopes to continue to use his tools to help the Montana community.

THE SKY'S THE LIMIT…
Here are a few examples of the style of videos that can be created:
---
EXAMPLE: DOCUMENTARY/PORTRAIT STYLE…
These videos are both great examples of documentary/portrait style filming. "Protect Your People" is a great example of conscious hip hop style focused on the empowerment of native people with hyper focus on youth.
These videos were filmed outdoors using:
• A DSLR camera
• Editing in Ableton
• Editing in Adobe Premiere
• Incorporation of natural lighting techniques

FOR MORE INFORMATION:

EMAIL: director@mapsmediainstitute.com
CALL: (406) 363-4824
This program is made possible through the generous support of the:
National Endowment of the Arts and the Greater Montana Foundation.