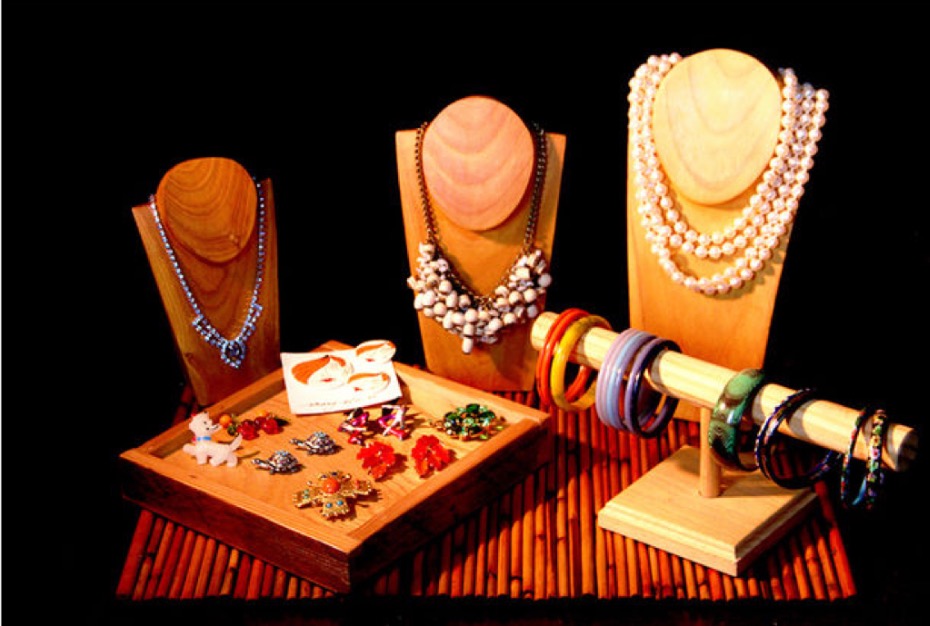 The MAPS Media Institute is participating in the Ravalli County Fair for their first time. They will have an information booth and a photo booth, where they will host fun, hands-on activities and sell costume jewelry.
"MAPS staff and students will be available to share program information, answer questions and take student applications for their free-of-charge, after-school media arts program," said Clare Ann Harff, MAPS design instructor. "MAPS students will host exciting daily events including make-up special effects, face painting, a Photoshop photo booth and a showcase of student artwork and original films."
She said MAPS musicians will take over the KLYQ live stage from 4 p.m. until 4:30 p.m. on Wednesday and from 3 p.m. until 3:45 p.m. on Saturday.
"Of special interest is the sale of rare and exquisite vintage costume jewelry, generously donated by Toba Winston of It's Raining Rhinestones of Stevensville."
Winston said she started collecting vintage jewelry when she was a teenager.
"I have books and knowledge and had a jewelry business as something fun to do when I lived in Baltimore," she said "I've been doing it here. I do home-parties and shows. I'm enjoying my life – it is a pleasure to donate. I'm donating some to my temple to help them. The donation to MAPS was lower-priced items, and it felt like the right thing to do. I've always felt that Peter Rosten (executive director or MAPS) was a great influence in my daughter's life."
Proceeds will help MAPS continue to be free-of-charge to all students.
The MAPS Media Institute provides hands-on training in design, filmmaking, entrepreneurship, film, music and technology. The free after-school classes are available to every student in grades 8-12. The fall semester starts Sept. 21. For additional information about the program and to enroll visit mapsmediainstitute.com.